The making of Sea-shore is becoming a big brilliant book. Sea-shore is the winner of Litopia December 2016 Flash Prompt. No matter how little, this is how we should brand ourselves by cherishing what shouldn't be perishing.
Excerpt from her winning December 2016, Flash Prompt: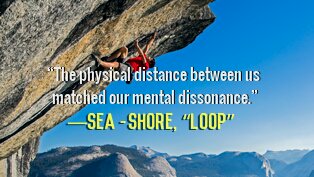 Another remarkable pen from Sea-shore, "The Present", January 2016 Flash Prompt, this is awesome from her. The opening meets beautiful moments of what's thought brings for us every day: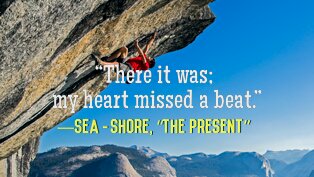 This depicts diligence doing of what we should us as Dp: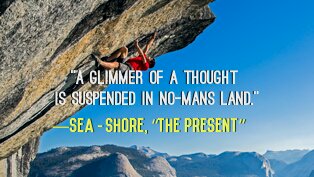 Again, any work of moments is an excellent effort that lives in need of encouragement and motivation. Indeed, beyond doubt of tongue of whom I publish some special Sea-shore's works, she is beautiful in deed with wonderful words and its unique usage in literature and language.
Thanks for reading and enjoying. This is how we celebrate ourselves. You're here in this colony, it's a captivating canopy. Stay with us, we will be right back.
@Lawalomo99 #SmartBankPoetry
http://goo.gl/8m8UnT
www.smartbankpoetry.blogspot.com