At the end of a working week, I usually treat myself to a longed-for book or CD on eBay. I've just purchased a book on philosophy written by Lin Yutang.
The Importance of Living
was going for about a tenner new as a paperback, but I was the only bidder on a used hardback copy published in 1947—probably because it's in well-used condition with browned pages and a tatty cover. Such things don't bother me: it's the contents I'm after.
I like that the book shows its age. I wonder how may readers have eyed its pages, gleaning wisdom from the author's thoughts. That's something impossible to ponder with a Kindle or smartphone or tablet.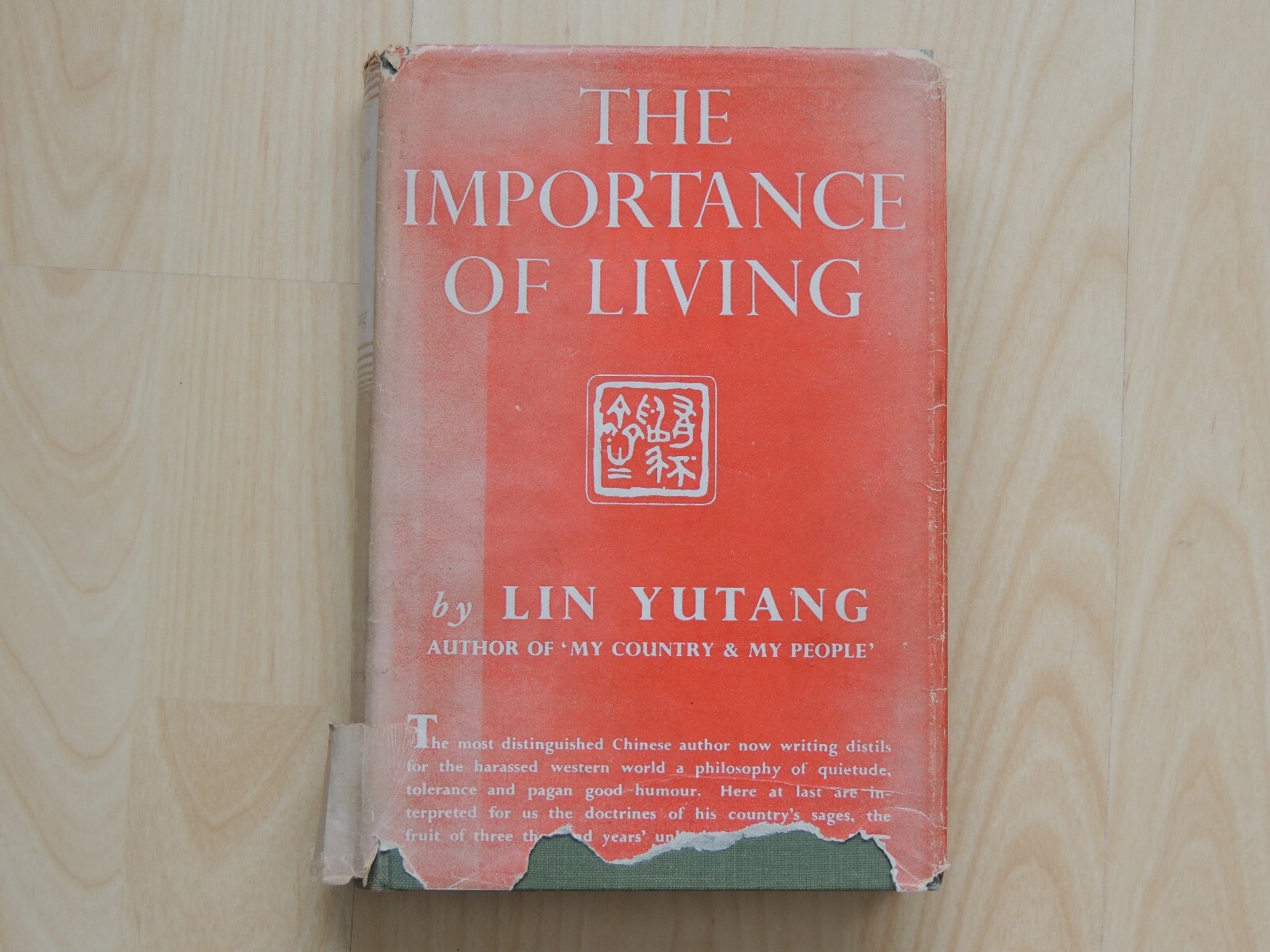 We've previously discussed old books in several threads, including writing on pages and the potential health hazards of insect infestation.
https://colony.litopia.com/threads/bookworms-the-other-sort.3579/
https://colony.litopia.com/threads/do-you-write-in-books.3296/
Should I ever get to heaven (I'm hellbound!

) it would be nice to think that parts of it smell of new books, while others pong of old volumes!
I'm looking forward to sniffing my latest purchase.
Do you like the aroma of freshly printed books and of those that are disintegrating?
Do you own any smelly ancient books?