New research by the Alliance of Independent Authors (ALLi) claims that authors who self-publish are earning more than authors published traditionally.

www.thebookseller.com
Also Debut authors traditionally published not happy campers.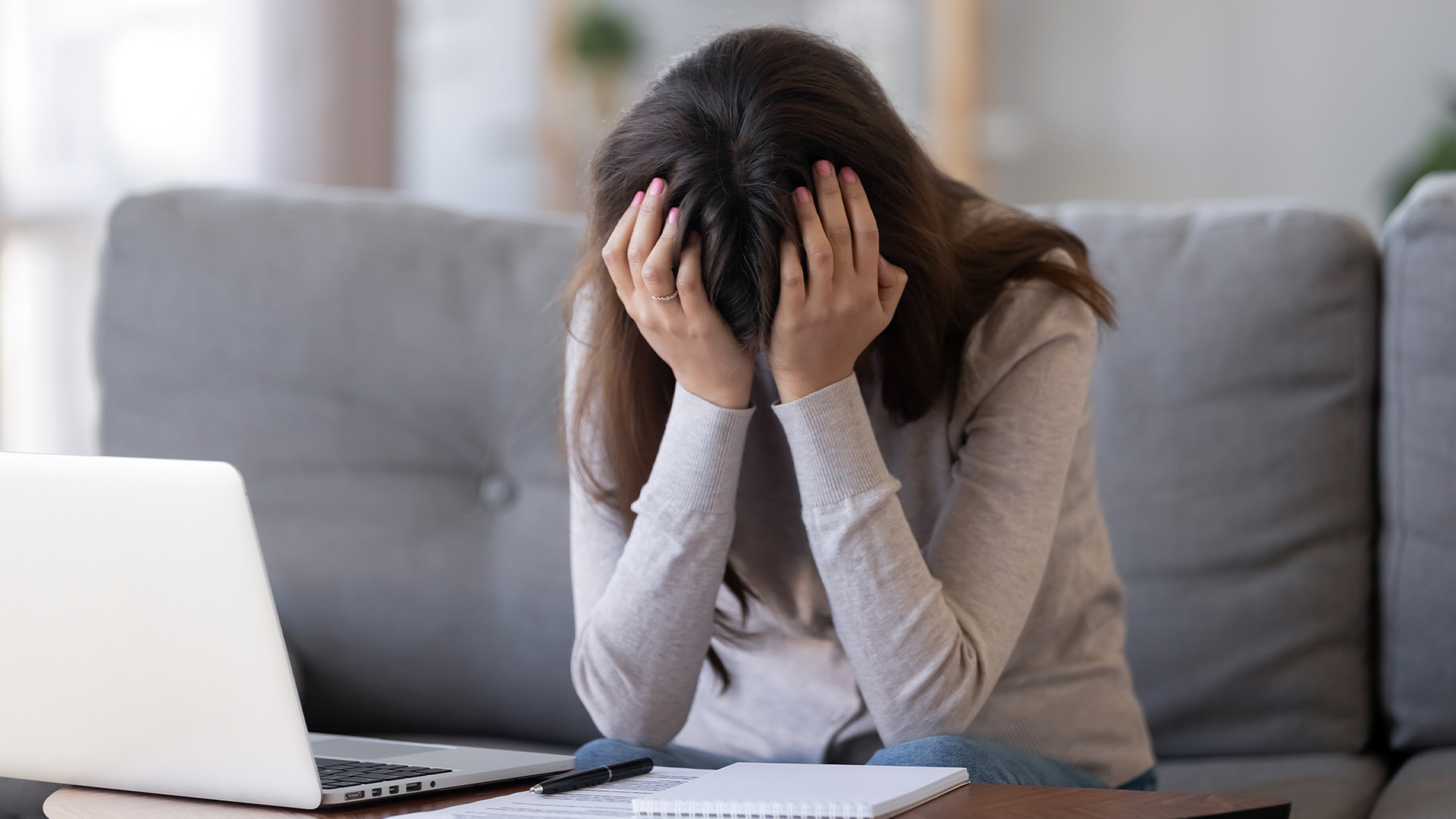 More than half of authors (54%) responding to a survey by The Bookseller on their experiences of publishing their debut book have said the process negatively affected their mental health.

www.thebookseller.com