I'm both ecstatic an crazy with all that's going on in my writing career right now. I have TWO books that are due for release right away. Both had early beginnings on the former version of this site, so I thought I would share my good news with you.
On February 28th I'm releasing the sequel to
The Gift of Lies
(free this week on Kindle if your interested). The sequel is Called the Debt of Truth.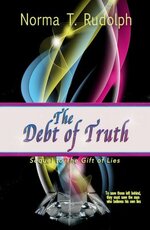 Then, the second in my Red Dust trilogy is coming out. It's called
Rescue From the Dust
. You can add it to your Goodreads "want to read" list already. It will be available for pre-sale in a few days and will be released March 13th.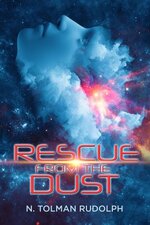 It's so wonderful when the dream starts to become reality at last. For those of you who are still striving to get published. Do not give up. It can and will happen if you only persevere long enough and hard enough. Thanks to all the old Litopians who helped me on my way. You know who you are . . .