Jun 20, 2015
7,528
16,478
I've recently become aware of how some books are directly marketed through public libraries. I visit the local branch of Cornwall County Libraries every Thursday, and a couple of weeks ago I noticed a cardboard shelving unit on the counter. It held two paperback novels by
Jemahl Evans
, along with many bookmarks and postcards showing the cover art: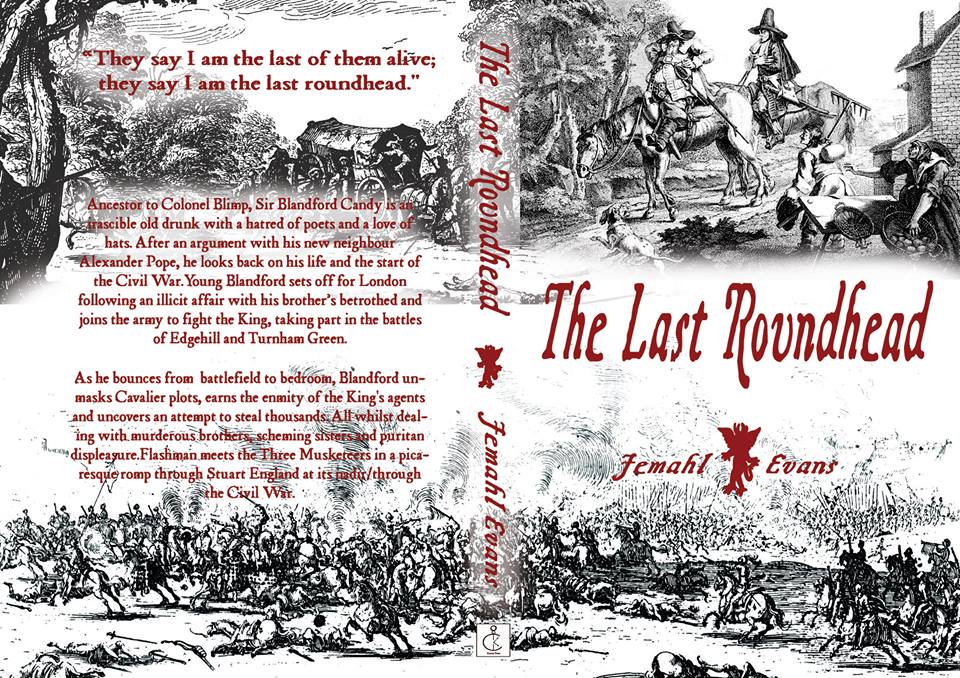 The books hadn't been accessioned into the library system, so I asked the librarian about the display. It had arrived from library headquarters and every branch received one. So far as she knew, they'd been sent to every library authority in the country, for it was part of a promotional campaign by a charity called
The Reading Agency
, whose mission is to inspire people of all ages to read more.
The librarian kindly lent me the first story about Sir Blandford Candy, a bumbling dandy who fights for Oliver Cromwell in the English Civil War. I'm halfway through
The Last Roundhead
and enjoying it, as Jemahl Evans in an enthusiastic historian who writes an engaging story. I look forward to tackling the second tale,
This Deceitful Light.
I was a little puzzled when I asked the librarian what would become of the books—would they enter the library system to be lent out? She thought not, as they were more likely to be sold in a book sale. Given how hard-pressed libraries are in the county and nationwide, with branches closing down, this is wasteful of resources.
I was even more surprised last week, for the librarian handed me another book, which had arrived unbidden, through the post.
Arms from the Sea
, by Rich Shapero, came directly from the author, though you wouldn't know that from the covering letter which purports to come from Brian Courtney, President of TooFar Media. This publishing company is owned by Rich Shapero, who is a very wealthy venture capitalist.
Author site:
Rich Shapero - The Official Website
Wikipedia profile:
Rich Shapero - Wikipedia
With funds to spare, Shapero dabbles in multi-media forms of book publishing, which includes music CDs, artwork, video films and even dance performances to promote his books. His heart appears to be in the right place, though I'm not quite sure in which organ his talent lays! As this review from Goodreads indicates, his ambition outweighs his abilities:
Arms from the Sea by Rich Shapero
I started reading it, becoming amused for all of the wrong reasons, as it's a prime example of vanity publishing; at least it made me feel fantastic about my own writing abilities!
Have any of you encountered such forms of book promotion? I know that authors give readings of their work in libraries, but this is the first time I've seen books merchandised in this way. It must cost tens of thousands of pounds to do, money that will never be recouped.