Capo Famiglia
Guardian
Full Member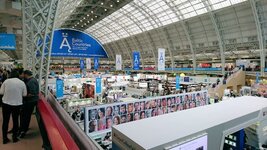 Airless. Disorienting.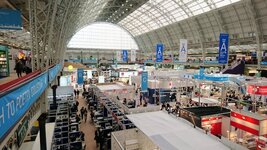 What strikes you is the depth of vertical publishing... there are people here who specialise in
very
niche areas...
And those who are lavishly state-sponsored... Looks like
The Governance of China Part II
is aboput to hit the UK bestseller lists real soon now...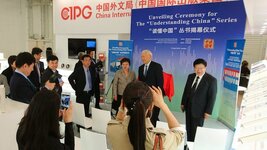 And the happy author...