Ian Rankin upset residents of a Highland village by locating a crime novel set there in 2012. For his latest title, he invented a village.
I understand his dilemma. With my
Cornish Detective
series, I use a combination of real places and give some towns and villages invented or ancient names. Thus,
Saint Cleer
, a village on the edge of Bodmin Moor reverts to its ancient name of Saint Clarus.
My protagonist Detective Chief Inspector Neil Kettle is based at Liskerrett, which is the old name for Liskeard. The victim in
Who Kills A Nudist?
is found on Perranhale Beach, which is my version of the real three-mile-long Perranporth Beach.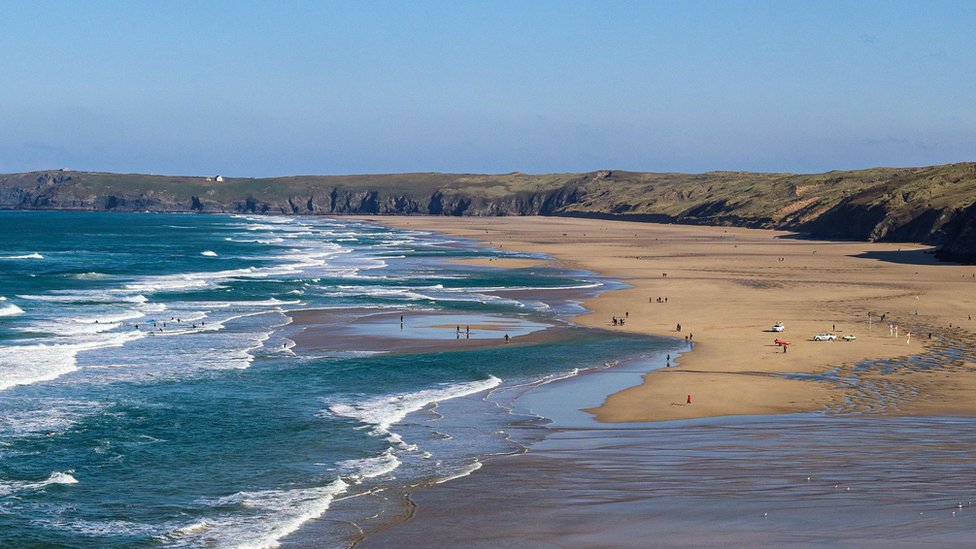 Doubtless, there will be readers of my stories who identify the real locations, though they'll be confused with some places, as I've dragged in features from other areas I've lived in Hampshire, Suffolk and Hertfordshire.
Sometimes, a place name comes loaded with significance, which it would be foolish to ignore. Tintagel is well-known for its
castle
supposedly the location of King Arthur's Camelot, so I didn't change the name.
There's a long history of writers transposing places. Virginia Woolf moved the lighthouse of
To The Lighthouse
from Saint Ives to the Isle of Skye in Scotland. Thomas Hardy sent
Jude the Obscure
to Christminster, in Wessex (a mediaeval kingdom), rather than Oxford. George Eliot chose the name
Middlemarch
to represent Coventry.
Have you invented places in real regions?
Sometimes, real place names sound invented!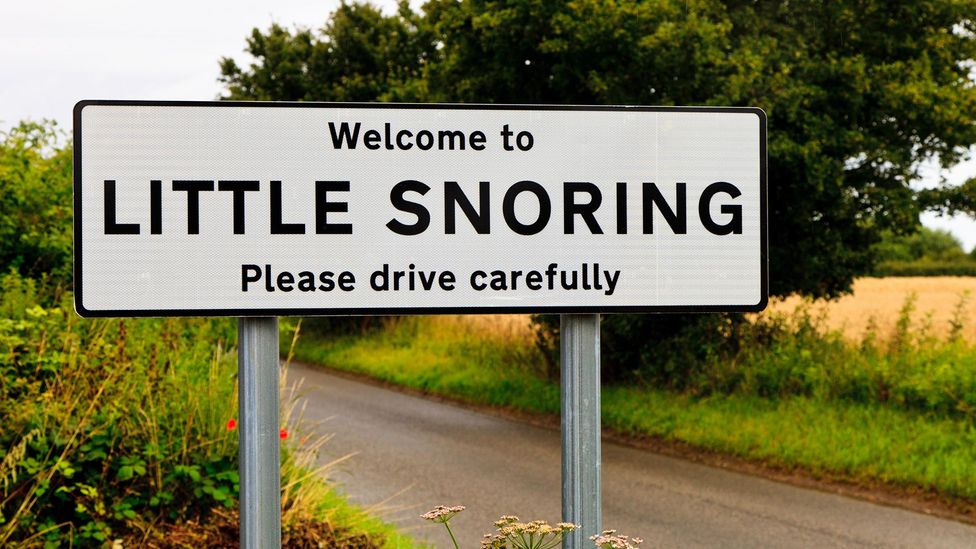 Little Snoring