Capo Famiglia
Guardian
Full Member
Narrator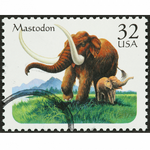 Everyone is talking about
Mastodon
at the moment – the free and open-source alternative to Twitter.
Although at first glance it looks very similar to Twitter, it works in a very different way. Twitter is a highly-centralized system. Should you dare to tweet anything that offends whoever the boss happens to be - then you may find your presence on his platform is… limited. Or shadow-banned. Or something equally oubliette-ish.
That's not possible with Mastodon, because it's a network of independently-run servers. There is no Mr. Big: therefore there's no possibility of being banned from the platform. It's not corporate-controlled social media – it's user-controlled.
Mastodon has been around for seven years but has only recently seen a surge in growth and
media attention
.
Litopia has always been at the forefront of tech innovation (think about
all the early podcasts we did
) and so yes, we've just set up our own Mastodon server, which is now a constituent part of the 5000-strong network of Mastodon servers collectively known as the "
fediverse
".
The hard part has already been done, i.e. setting it up.
Now it's over to you to experiment with! Will Mastodon overthrow Twitter - and could it become a valuable new way to discover authors and their works?
Sign up on Litopia's Mastodon server now
and kick the tyres a bit!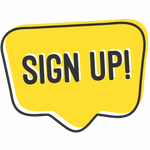 ​