GenderQueer: A Story from a Different Closet
, by Allan D Hunter
GenderQueer: A Story from a Different Closet was the subject of a Pop-Up Submission. I found a publisher: Sunstone Press of Santa Fe NM.
And I've been reviewed!
The Whitman Wire, student newspaper of Whitman College (Walla Walla WA) has published a review of GenderQueer!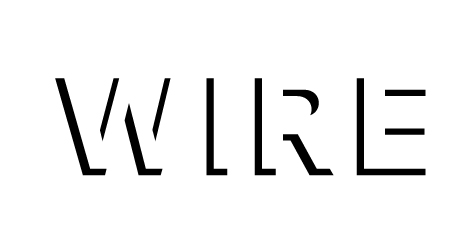 When author and lecturer Allan D. Hunter set out to write out a personal history to better understand ideas about identity, the author realized that the story did not have to remain private. Hunter realized that his words could impact a wider range of people "This book is the coming out and...

whitmanwire.com
Last edited: