Campfire Blaze was the sponsor for the most recent Trope Talk, so I was wondering if anyone here has tried something like that.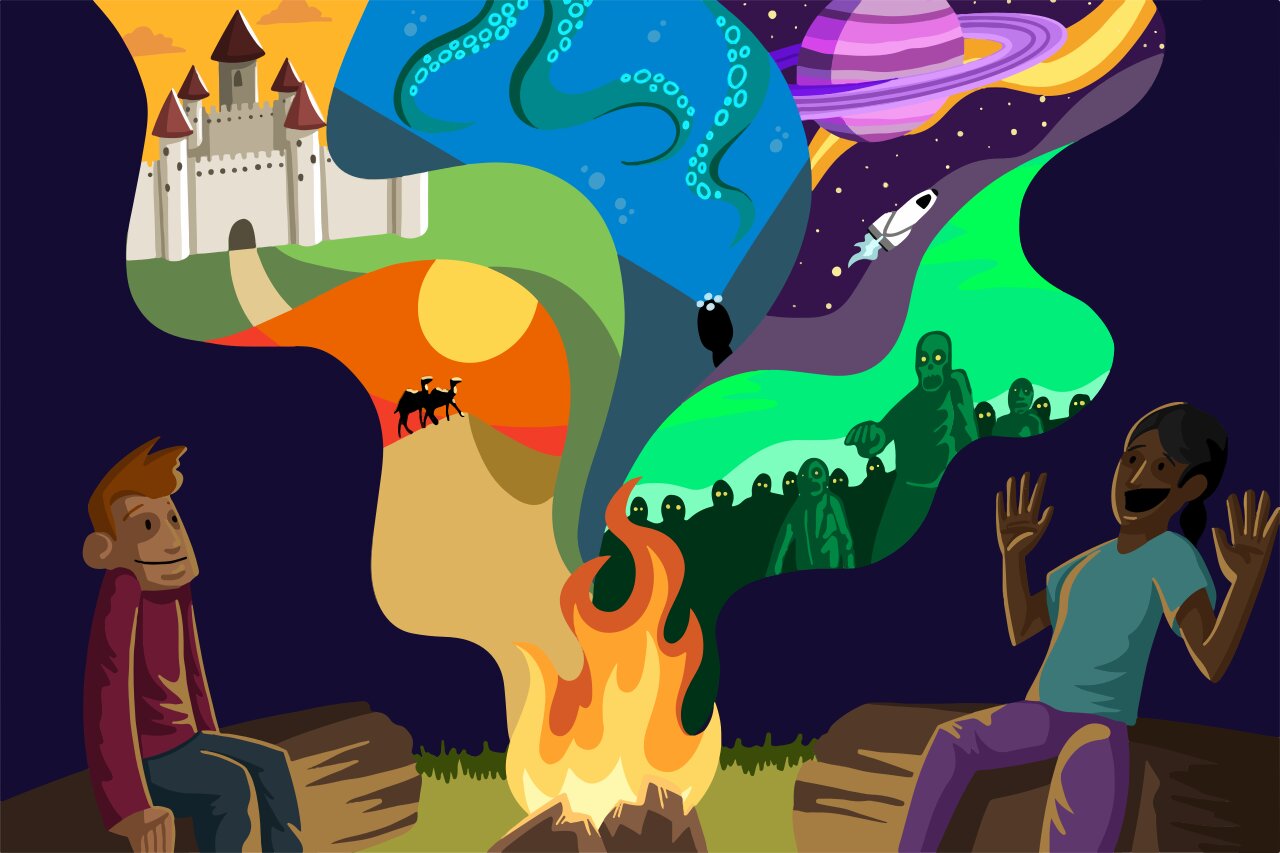 Campfire is a creative writing software platform that offers world-class organizational tools, educational resources, and a platform to build an audience. Write better stories faster with Campfire!
www.campfiretechnology.com
I know that most writers are amazed/horrified that I keep it all in my head, so I was wondering how you benefitted from it. My initial reaction is that it would encourage busy-work that would distract me from writing.