I've recently been bothered by how slow Chrome has been to find results and open sites, so wasn't surprised to see that writing guru Jane Friedman was similarly afflicted as shown in her
Electric Speed
newsletter:
I ditched Chrome for Brave​
While I've been a devoted Chrome user for many years, I finally decided to try a different browser in the hopes it would speed up my machine. I chose Brave, a free, open-source solution that is based on the same framework as Chrome and can support Chrome extensions. It works perfectly and my computer no longer sounds like a jet engine waiting to take off as Chrome saps all of its resources.
Following her example, I've just installed the Brave browser, importing my Chrome extensions.
First impressions are that it's much speedier than Chrome opening pages with alacrity.
More about it here: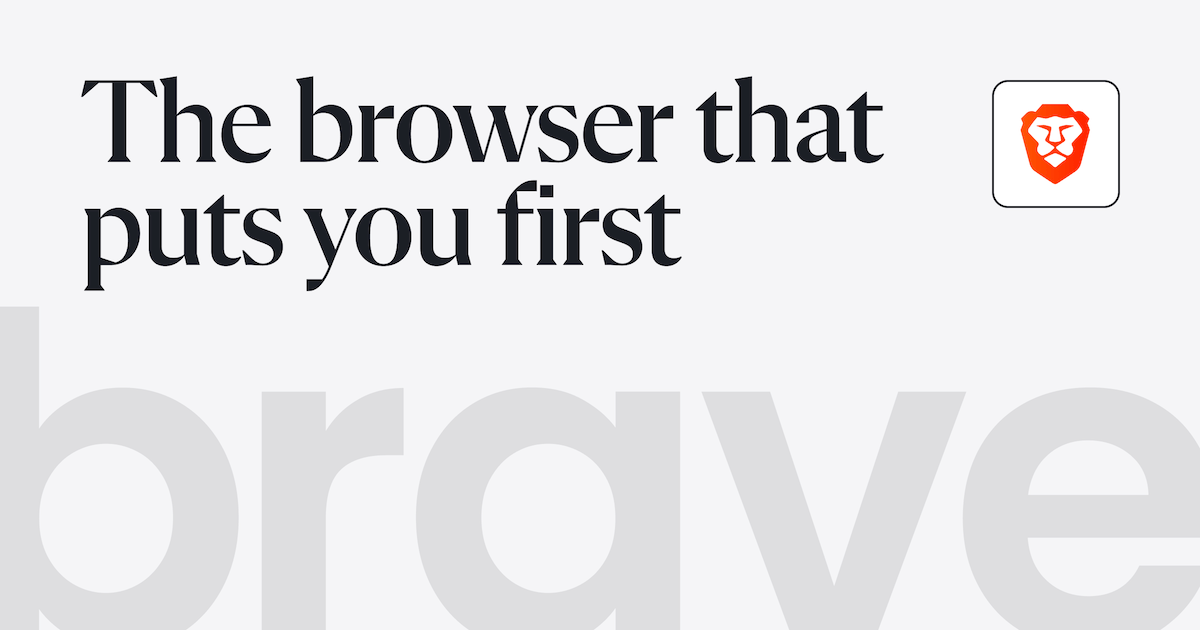 The Brave browser is a fast, private and secure web browser for PC, Mac and mobile. Download now to enjoy a faster ad-free browsing experience that saves data and battery life by blocking tracking software.

brave.com
Brave Software releases its privacy-minded Brave browser for general use. It's an excellent, streamlined browser that commits itself to your privacy, and with the potential to make you some money, too.
www.pcworld.com