Capo Famiglia
Guardian
Full Member
Was it only last week? It seems both an aeon ago now but also – oddly – the five nights we spent in Whitstable really did seem like a major holiday away… came back feeling as if we'd had two or three weeks somewhere.
Whitstable is very accessible for Londoners, it's fast on the train (90 mins or so) and not expensive. Key points:
Shingle beach.

It can be a bit rough.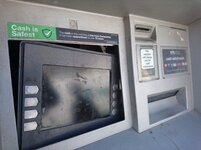 The town is very pretty.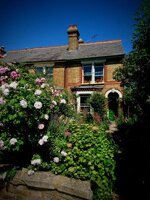 5-mile walk along the coast to Herne bay results in lunch at The Wallflower Cafe, recommended.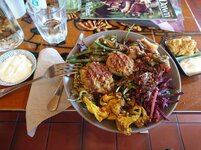 You can drink Czech beer while sitting in a Croatian bar.