Full Member
Narrator
Emeritus
Yayaya!
Short Story Hunters
has finally launched, so please put the kettle on, brew a cuppa, and join Jonny and myself for a dose of escapism.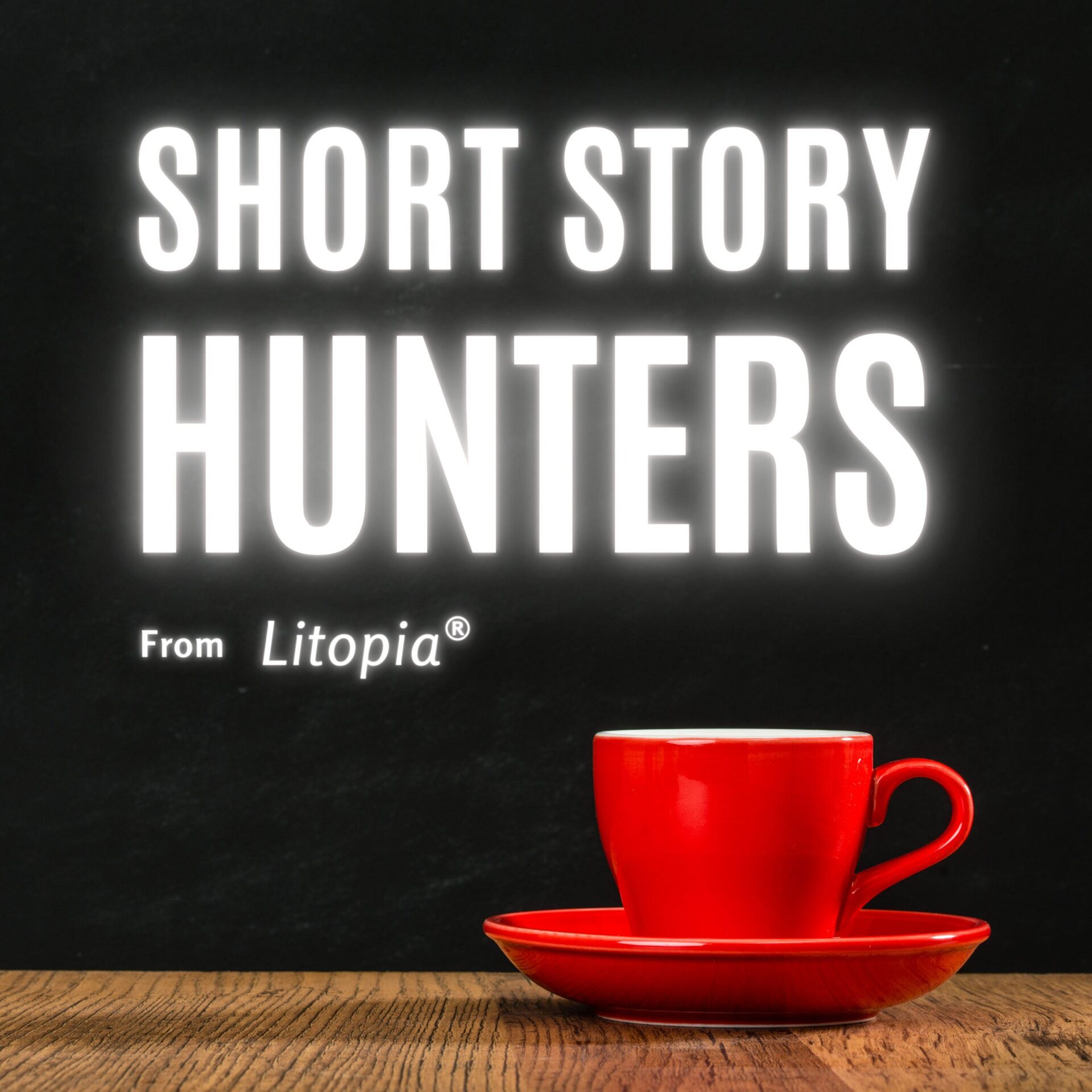 The best short (and we mean short) podcast about… short stories. Every show features three little jewels… give us ten minutes, and we'll give you a world of stories.

litopia.com
We hope you'll tune in every week, and we look forward to showcasing your stories.
Last edited: