"The hair of the dog that bit me, Lloyd."
Full Member
Here's the man, the myth, the legend's rules: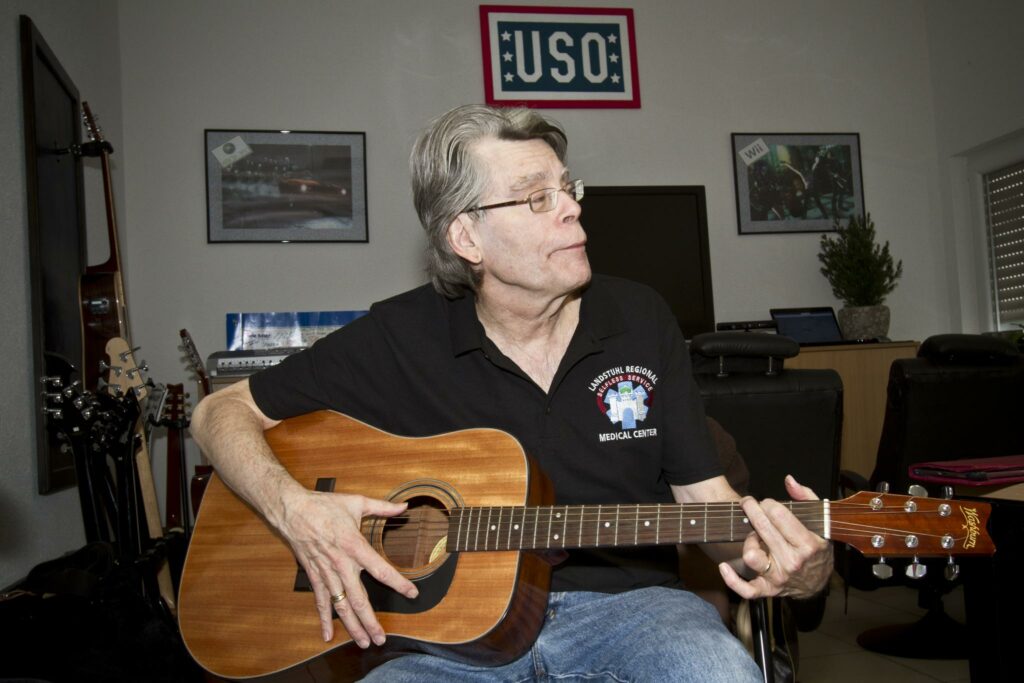 Image by the USO, via Flickr Commons In one of my favorite Stephen King interviews, for The Atlantic, he talks at length about the vital importance of a good opening line. "There are all sorts of theories," he says, "it's a tricky thing." "But there's one thing" he's sure about: "An opening line...
www.openculture.com