We have lost a voice, a scholar, and a champion.
In whose mighty company he shall not fear to tread.
RIP Christopher Tolkien.
BBC News - 'First Middle-earth scholar' Christopher Tolkien dies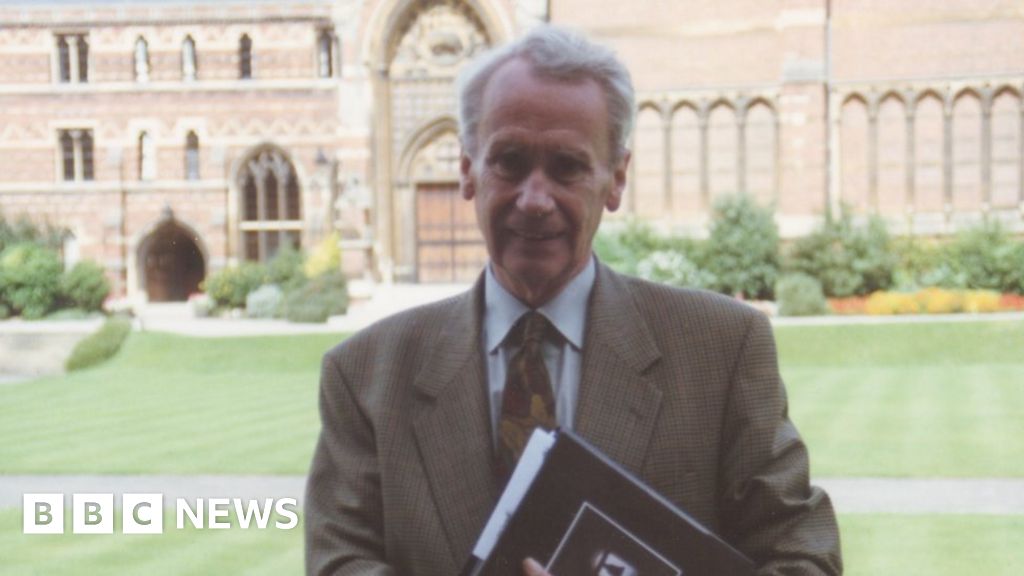 The son of JRR Tolkien is described as a "titan" who was a "devoted curator of his father's work".